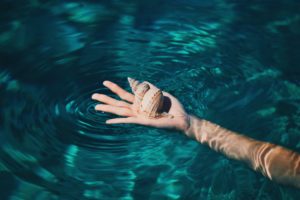 Ah, summer is here in southern California and much of the world, depending on where you reside. It brings such sweet and nostalgic feelings up for me…
What do you look forward to most about summer? I LOVE the smells of summer! Steaks on the barbecue, salty sea air, coconut sunscreen and yes, even that waft of chlorine that drifts by. 
I do find it interesting  that when we're freezing and irritated by the cold, wet weather in the middle of winter and dreaming of those balmy summer evenings… that we do we complain about the sweltering heat! We are a fickle bunch! So, do tell…What do YOU do for summer fun?
The other day, I was bored and wanting to conjure up some fun and dear friend of mine suggested something called " Ice Blocking". Has anyone ever heard of this? I had not. Here's what happened: I went to the grocery store and purchased two big blocks of ice, brought two towels, two children and shuffled off to our local park which had a big hill ( this is a must! You need a good hill or grassy slope that has a SAFE, smooth and unobstructed area, as well as landing) then, you take the kiddies to the top and place the towels over the ice blocks… sit on em and off they go!! Weeee! Down the hill. It was perfect in THEORY, however, not so easy to balance on and you have to supervise them to make sure they stay safe. Other than that, it was pretty fun.
What are your summer favorite activities? Please share. On that note, may your summer be filled with popsicles, campfire smores, magical fireflies, butterflies, the cool sea breeze, lazy hammock snoozes, juicy novels, midnight snacks and all things magickal.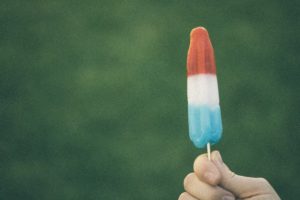 http://realerikaeleniakblog.com/wp-content/uploads/2017/07/BLOG-HAPPY-SUMMER-4.jpg
1155
1732
eenow
http://realerikaeleniakblog.com/wp-content/uploads/2017/03/EE.png
eenow
2017-07-09 19:48:46
2017-07-09 19:48:46
SUMMER FUN