WELCOME To "Free 2 BE e 7", my new Collection of T`s  !-$ 50 EACH/PLS.Shipping
We are free to express ourselves, so why not have fun doing it? I have created a special limited edition of shirts from my SNARKCASMS COLLECTION.for those of us who have a dry and sarcastic wit and like the "cheeky & campy"side of life! They include fun topics such as: the COUGAR for those of us who may not be 20 anymore but are still sexy & flirty, the BLONDES for those of us who have had it up to our eyeballs with dumb blonde jokes and just want to have a little fun of our own, with our blondeness- in a smart, sassy and "bad assy" kind of way and lots of sarcasm.  Supplies are limited!
ALL T-SHIRTS ARE A SIZE LARGE. The following styles are UNISEX LARGE- **Certifiable. Available. and Morally Flexible/ Conditionally Honest ( that is a front and back t-shirt with a saying on each side and does not have the free 2 BE e 7 Logo on it. The rest of the t-shirts are a WOMEN`S LARGE.
**Please allow up to 3-4 weeks for domestic deliveries and up to 6 weeks shipping time, if overseas. Shipping times will vary during the Holidays!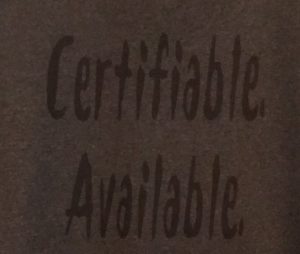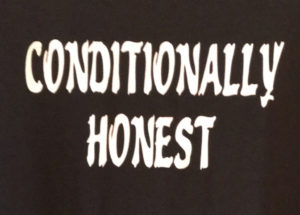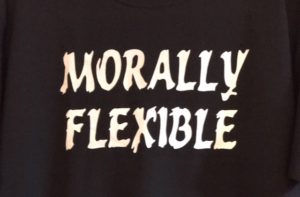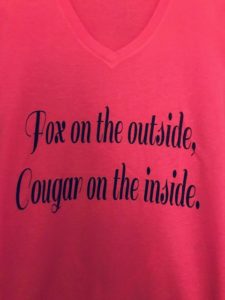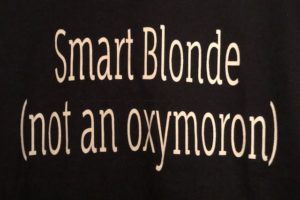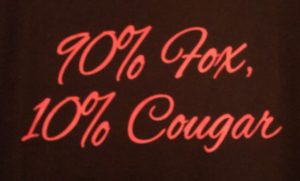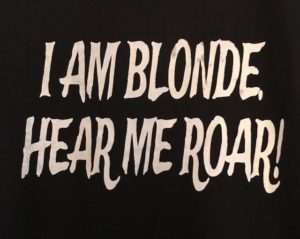 I hope you have fun wearing Free 2 BEe 7 T-Shirts! EXPRESS YOURSELF and DO YOU. After all, Nobody else can! Love, Erika Eleniak-price:
$50,pls. ship
http://realerikaeleniakblog.com/wp-content/uploads/2017/11/BLOG-SHOP-CERTIFIABLE-3.jpg
559
640
eenow
http://realerikaeleniakblog.com/wp-content/uploads/2017/03/EE.png
eenow
2017-11-20 20:57:17
2018-02-13 17:57:21
NEW! Free 2 BE e 7 T`S !- HOLIDAY SALE!!